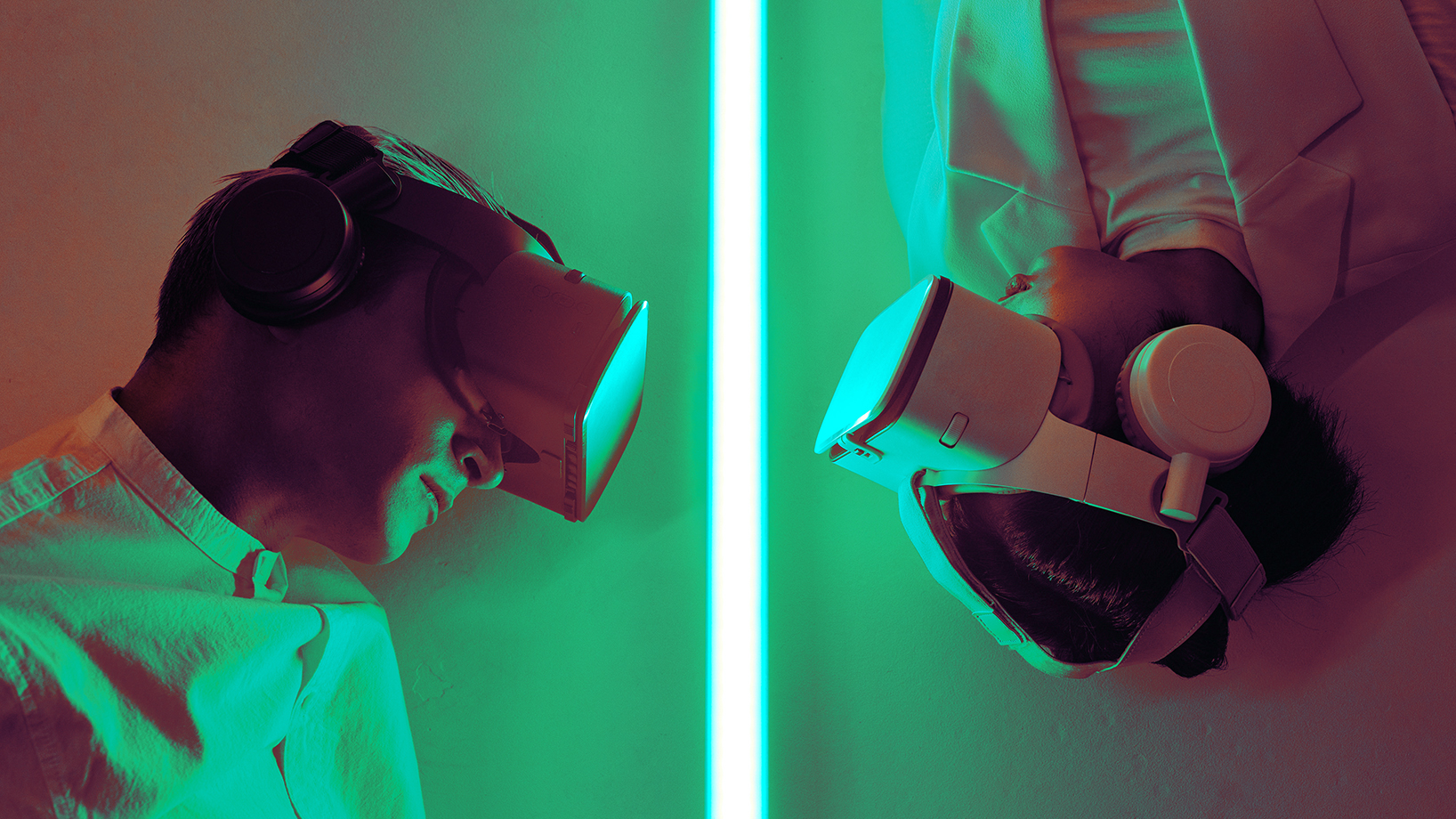 The VRinHE project aims to build the capacities of Higher Education institutions and their staff, to integrate Virtual and Augmented Reality in teaching and learning.
VRinHE promotes a sustainable, digital transformation of the Higher Education sector by developing innovative methods, approaches and guidelines to increase the participation rates, improve the quality of Higher Education and foster university learners' digital 21st century skills.
The project runs from February 2022 until February 2024.